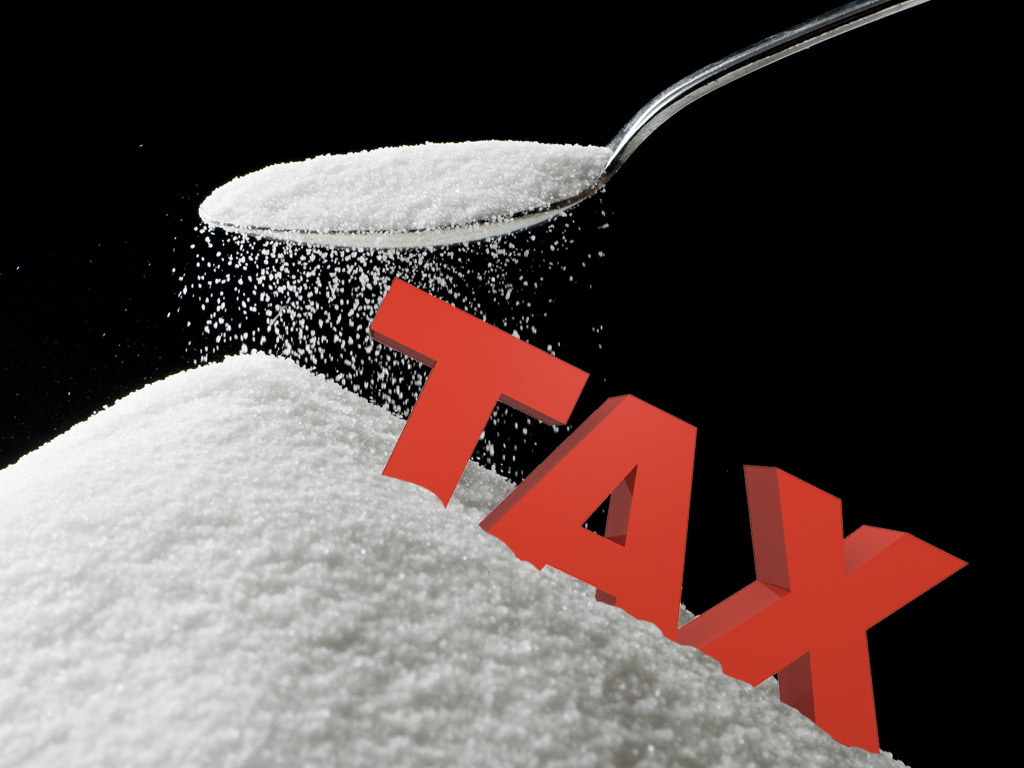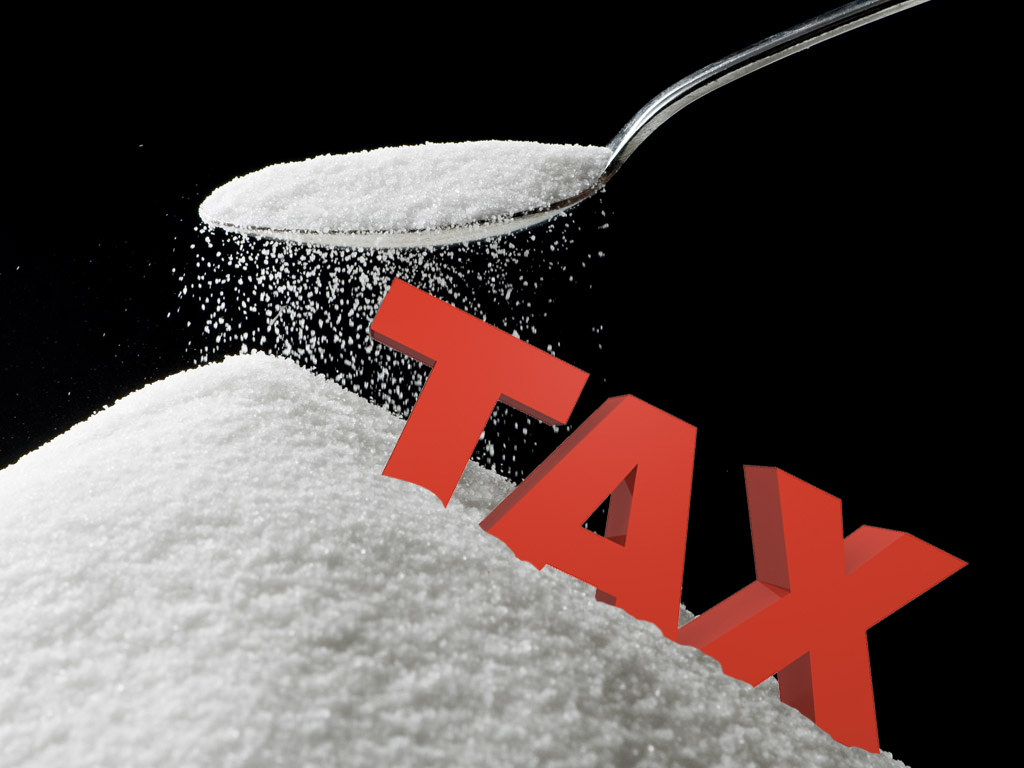 This week in TRUTH: In 1000 Words or Less, I am going to be completely up front with you right from the onset: Some of you are going to be raging pissed at me this week.  Even some of my regular TRUTHERS out there, the real die-hards, even some of you are going to cringe at my central premise this week, but I'm going to ask you to hang in there with me and hear me out.  My viewpoint will be controversial, but I have a sneaking suspicion that I might just convert a few of you.
For anyone who knows me, you know how much I love ice cream.  That's not the controversial opinion I'm referring to here, but it's central to the point nonetheless.  In fact, when I was having coffee a few weeks ago with a friend who I hadn't seen in years, they were absolutely floored when I informed them that I had tried to eliminate processed sugars from my diet about a year ago and hadn't eaten ice cream since.
"No way!" she exclaimed, "What about the jellybean jar?"
"Gone," I suggested.
"Wow- I would have thought they would have had to be giving you daily insulin shots to get you to give that up.  Good for you, Steven."
Good for me indeed.  Because we all know the deleterious effects of disproportional amounts of sugar consumption.  Although I exercised regularly and maintained my conditioning, I was turning my body into a toxic waste dump, a petri dish of contaminants fed by Starbursts and Jolly Ranchers.  Now 46, I feel better and have more natural energy than I have had in years.
But good for society too.  Because I now cost all the rest of you out there a lot less money.  Due to my personal dietary choices, I will probably die later (a fact that I must acknowledge may not be so universally celebrated by all of you), and will incur fewer health costs along the way.  There are plenty of studies out there detailing the fairly precise fiscal costs incurred by the society-at-large in managing and treating the harmful impacts caused by our nation's addiction to sugar.  Don't get me wrong, I did this for me, not to save all you assholes out there a bunch of money, but you get some of the financial benefit when I make better choices because I cost you less.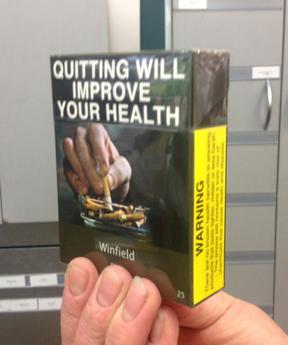 Which is exactly why we have to ask people who make poor health decisions (and gosh knows, we all make some!) to pay more to cover the costs for their own personal decisions in the form of a tax on products that are proven to cause health issues and thus correspondent fiscal costs to the rest of us.  Call it a "Twinkie Tax" if you will.  Now let me say clearly, I'm not calling for the prohibition of any product that only impacts the health of the individual, but rather suggesting that the burden of paying for the choice to puff down on that unfiltered cigarette or choke yourself on Fritos and Ding Dongs should belong to the person making that choice rather than those of us who have no say in what they put in their ever-ravenous pie hole.  I'm not judging anyone's individual choice; I just don't want to pay for it if I'm not the one eating it.
So, the next thing you are going to ask me is, "So what, are we going to tax everything that's not good for you?"  Yes.  Everything that can de definitively established to have a calculable financial cost to the remainder of society should be taxed according to that cost such that society is justly reimbursed for the funds needed to treat your subsequent health issues related to those personal choices.  Go ahead and do whatever you want, but pay the rest of us back, ok?  You can go on a cruise and drink bourbon, smoke cigars and eat chocolate cake from port to port as far as I care, but please don't ask the rest of us to foot the bill when you get diabetes in ten years.
When an individual's personal choices create a burden for society to bear, it is called an "externality".  We know what some of these poor choices are and the long-term costs associated with doing so.  Spoiler alert: smoking isn't good for you.  Do it if you want, but how about you chip in a couple bucks for each pack so that we can pay for that trachea implant you are going to need somewhere down the line.  And if you are going to let your kids chug down on liters of Mountain Dew, we might just ask you to contribute to the slush fund we want to take up now to get ready to pay for all that dental work.
The ancillary benefit from this, of course, is to incentivize people towards making healthy choices rather than deleterious ones.  Evidence suggests that recent taxes on smoking have had a pronounced success in reducing the number of smokers.  Taxes on products known to be harmful to our health, while not prohibiting anyone from making the choice to imbibe them should they elect to do so, would give folks a further impetus for maintaining a healthy lifestyle.  And in the end, we could all benefit from a little more of that.
Steven Craig is the author of the best-selling novel WAITING FOR TODAY, as well as numerous published poems, short stories, and dramatic works.  Read his blog TRUTH: in 1000 Words or Less every THURSDAY at www.waitingfortoday.com