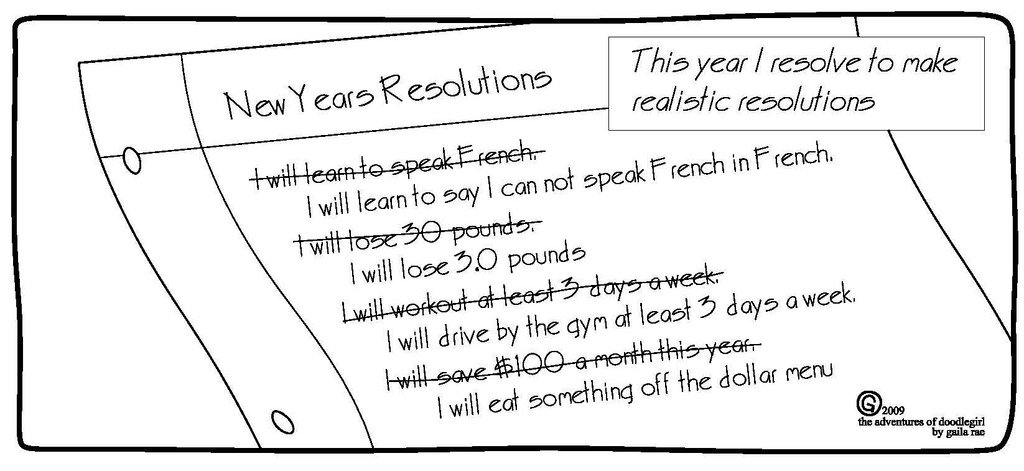 What the World Could Live Without Part II, More New Year's Resolutions from a Hopelessly Deranged Mind
When I started writing TRUTH: In 1000 Words or Less a couple of years back, I wrote a column of New Year's resolutions that posited a list of things the world would be better off without.  You know, things like: greeting cards, Kanye West, and pedophiles.  At the time, I resolved to make that an annual tradition, if only to cop out of coming up with yet another topic for a weekly column, which believe it or not, is never as easy it seems.  But like gym memberships that never get used a day after February 1st, that notion of an annual New Year's column, just seemed to get relegated to the fuzzy attics of an otherwise distracted brain, a casualty of too much egg nog and holiday good cheer.  Well, I'm pleased to announce, folks, that the tradition is back.  And with that, I give you this year's list of Things the World Could Live Without.  Happy 2018, everyone!
The first thing we could all do without, and admittedly I might be starting with some preposterously low hanging fruit here, is creepy old men who use their positions of power to elicit sex from their co-workers, or worse yet, minors.  I mean, what the hell?  2017 saw more exposed perverts than a randy transvestite burlesque show in New Orleans.  I am beginning to wonder if there is anyone left who hasn't inappropriately fondled someone without their consent.  Personally, I just keep waiting to find out Anderson Cooper sexually assaulted a chicken while on vacation in Central America.
We could also do without all these darn chain restaurants.  Do I really need a Chipotle within five miles of my house in every possible direction?  Some of these places have become more ubiquitous than late-night Trump tweets.  And the food there is generally terrible.  Here's a good guiding principle for dining selection: If the place has unlimited breadsticks as an enticement to forget about how crappy the rest of the meal is, stay away at all costs.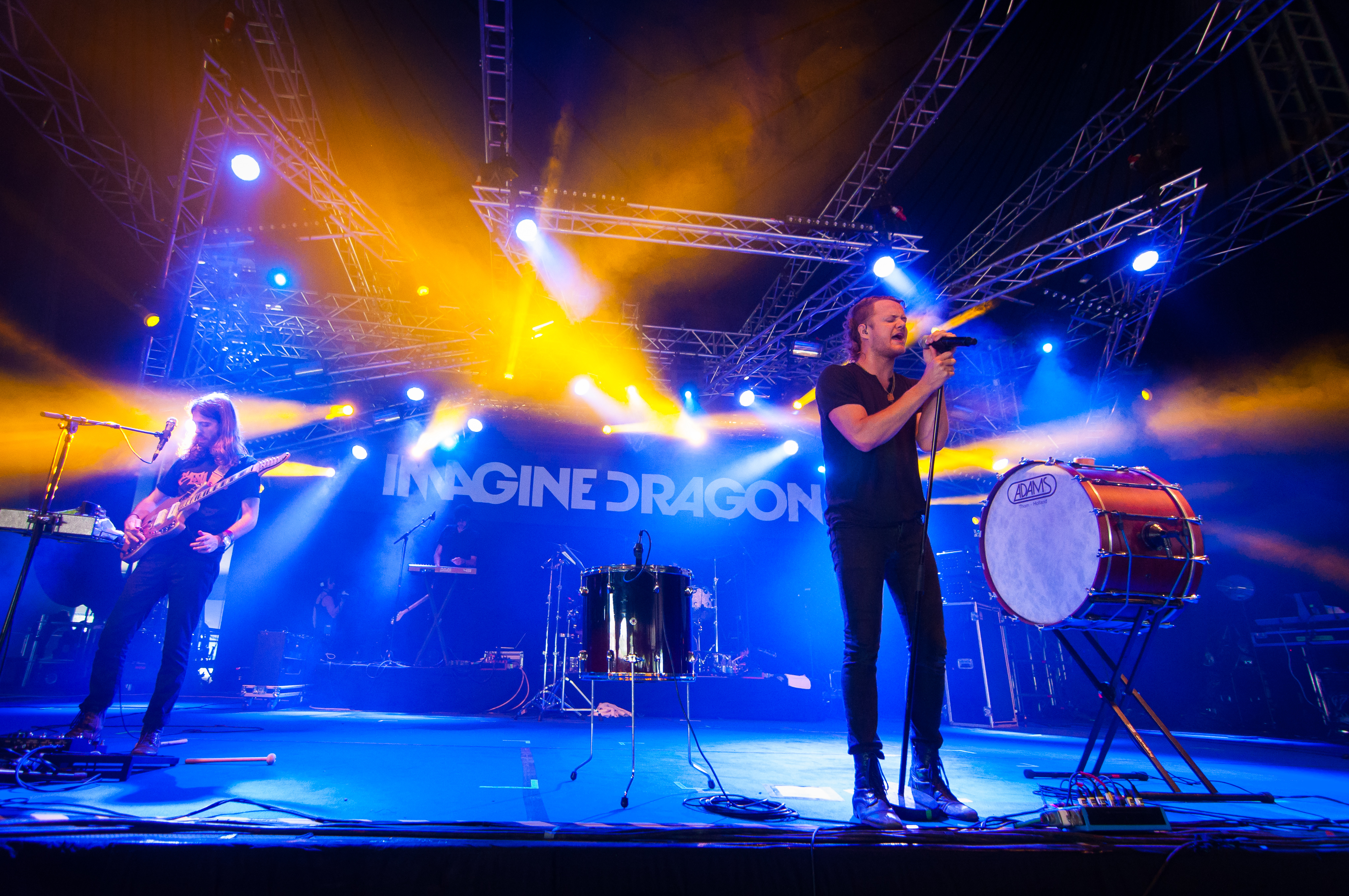 The world could do without awful pseudo-pop bands like Imagine Dragons who appeal to no one over the age of thirteen.  I would suggest that the current state of music is in serious decline, but the reality is that bands like this have always existed to prey on the untrained ears of youth.  Unfortunately, with four children at home, I just happen to be subject to it now more than ever.
The world could definitely do with a lot less time for holiday marketing.  Go through any retail store these days, and it seems like they are perpetually in the process of dragging out merchandise for the next upcoming holiday, regardless of its prominence.  No sooner do we get done with Halloween than we move onto Thanksgiving, and lord knows we don't even get done with that before the Christmas stuff gets trotted out.  And then, of course, there's New Year's followed by President's Day.  I'm expecting the Groundhog Day merchandise to get rolled out anytime now.
The planet could do with less shopping catalogues sent to you because they got your home address when you bought one product from them back in the late 1990's.  Seriously, does anyone even buy anything out of these catalogues anymore?  They do realize there's this handy little contraption called the internet, right?  And I'm perpetually amazed that Sharper Image continues to be in business.  How many gadgets do I need to find my keys and massage my feet?
The world could do with fewer superhero movies.  Perhaps it is just because I have two 11 year old boys at home, but it seems like another one of these movies comes out every other week which my kids then want me to take them to.  And while some of these films are actually pretty entertaining, the writers have exploited every single plot device conceivable, and the story lines are certainly growing old.  I didn't even know some these characters existed.  Black Panther?  The Punisher?  Ant-man, for crying out loud?  I'm just waiting for them to produce Grammar Man, so that I can finally be cast as the hero who saves the world from his horrible nemesis: Comma Splice.
I'm going to get a lot of grief for this one, but the world could use a lot less bacon.  I know people love the stuff, but when you see Pizza Hut advertising Bacon Stuffed Crust Pizza, you suddenly have a fairly clear insight into why the American waistline keeps on expanding.
The world could use a lot less Budweiser.  Life is just far too short to drink crappy beer.
And finally, the world could use a lot less words, and let's face it, I put out a thousand of them each and every week, so I'm going to do my part and do you all a favor by ending this column right here.
Steven Craig is the author of the best-selling novel WAITING FOR TODAY, as well as numerous published poems, short stories, and dramatic works.  Read his blog TRUTH: in 1000 Words or Less every THURSDAY at www.waitingfortoday.com