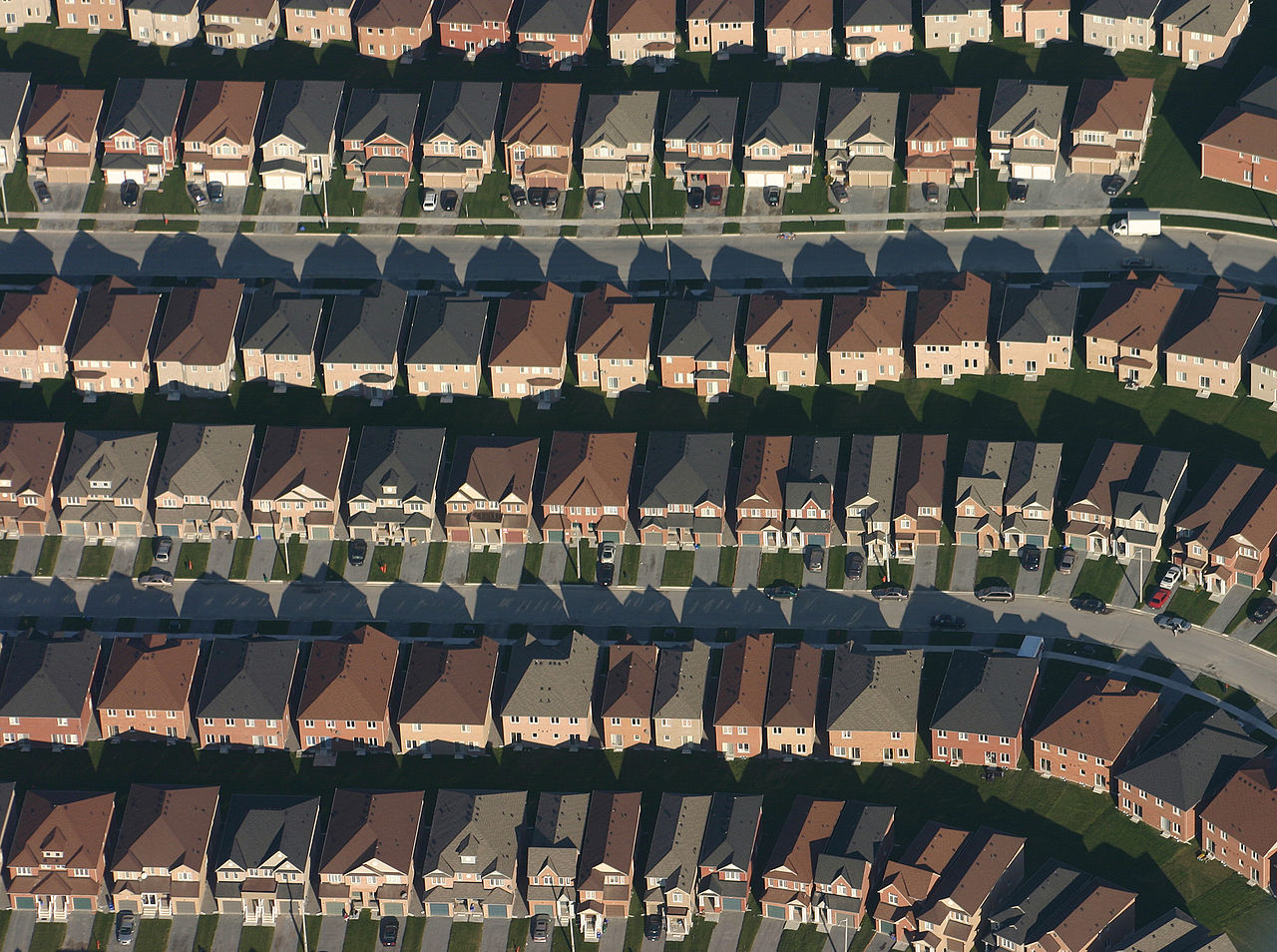 Qdoba, Starbucks, Target.  Repeat.
When I moved from Breckenridge to Highlands Ranch, Colorado, a remarkable phenomenon started to occur.  People stopped coming to visit.  Back in the days when I lived in the scenic Victorian enclave right at the base of the mountain resort that consistently logs more skier visits than any other ski area in the country, it was amazing just how many friends I had.  Be it by one of my Front Range friends or family from out of state, it seemed like my guest bedroom was perpetually occupied, and I loved it.  But when I moved to the suburbs of Denver to be closer to my kids, the visitors stopped coming.  Had I done something to piss all these people off or had my location simply become less desirable?  Yeah, I may be annoying as hell, but we all know the answer to that one.
And I get it.  I can't stand Highlands Ranch either.  That's why I moved recently to Morrison, home of famed Red Rocks Amphitheater.  Knowing that I am just a short bike ride or Uber trip from one of the world's most legendary concert venues, perhaps that will be enough of a draw to bring back my visitors, but even if it's not, I am excited about the relocation.  This is the first of a two-part column telling you precisely why.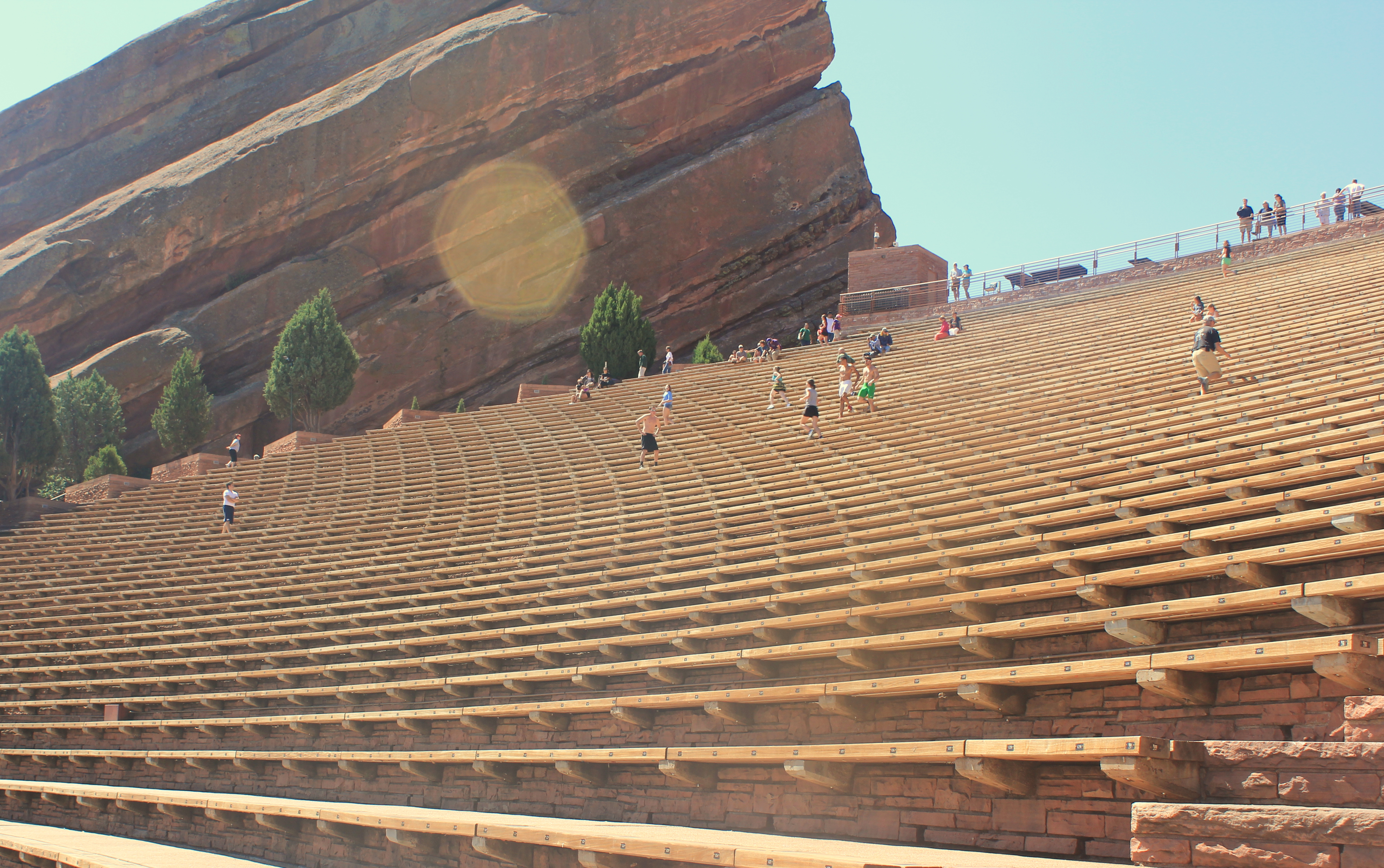 The first reason I am packing my bags and heading for the gorgeous hillsides just outside of Denver and the sprawling suburbs that now surround it is that I simply can no longer stand the corporate sameness that comes with living in the modern-day 'burbs.  It all comes down to this: I could leave my house in Highlands Ranch and drive less than four miles in any of three different directions and come upon a Target.  Even more striking, I have three, count them with me, three Walgreens within a mile of my house.  I know old people don't like being far from their prescription medications, but that is preposterously unnecessary nonetheless.  And I haven't even started telling you about my plethora of burrito and other crappy fast food options.
Denver is a spectacular city with dynamic pockets of older neighborhoods and an abundance of recreational opportunities located just a short drive away, but it is also representative of United States cities that were primarily developed or expanded after 1960.  Unlike the suburbs of East Coast cities like Boston or New York which were already in place long before the cookie-cutter neighborhood  model of the second half of the twentieth century came into being, the suburbs of Denver were prominently built during a time period where sameness and convenience were key components in the civil engineering of new neighborhoods.  The result has been a soul-sucking lack of vibrancy and diversity, an homage to corporate America's desire to reap profits rather strengthen our sense of community pride and togetherness.
Where I reside in Highlands Ranch, each house looks pretty much the same, designed by the same few builders with relatively few structural or color options.  Shoot, I never knew the world could look so damn beige until I moved to the Ranch.  Just as telling is the continual repetition of the same national franchises replicated over and over again every few miles.  Qdoba, Starbucks, PetSmart, Target.  Repeat.  Qdoba, Starbucks, PetSmart, Target.  Repeat.  I'm so sick of seeing all these same places everywhere I go that I might just regurgitate my chicken burrito all over my vanilla caramel latte the next time I am shopping for dog food while walking down the aisles of my local big box superstore.
Because the result of all this corporate sameness is the loss of individually owned and operated local businesses.  You know what I miss most in Highlands Ranch?  Any restaurant that does not serve me food within five minutes of walking in the door.  You know you're desperate for quality culinary options when Chili's seems like a good night out.  We don't have a local hardware store because Home Depot, Lowe's, and Ace Hardware have made these places obsolete.  And don't even ask me where I shop for office products.  You know darn well there's a Staples right down the street from me.
I blame it all on McDonald's.  No, not just because their Quarter Pounder with cheese has so much cholesterol that it has clearly blocked the arterial blood flow to the brains of many a city planner, but rather because it was McDonald's that introduced us to the corporate blueprint that has defined the modern day suburbs.  The singular notion that defined McDonald's right from it's inception and helped carry it to becoming a ubiquitous part of mainstream American culture was that it looked, smelled and tasted exactly the same regardless of which location you went to.  Yes, it looked, smelled, and tasted like crap, but at least it was the same crap, and you could depend on it.  It offered us familiarity and convenience if nothing else, and as America has slid into its period of decadence, these have more and more become the characteristics we value most.  We want something we can rely on to meet our immediate needs post haste, and our neighborhoods, like our fast food chains, have come to reflect those values.
And so I am headed for the hills, literally.  Yes, I'll drive a little further every time I need a Lego set for my kids or a late-night burrito my digestive system can barely process, but I will also gain back a little piece of  my sanity.  And perhaps even I'll get an overnight visitor or two.  I'll have the guest bedroom ready for you.
Steven Craig is the author of the best-selling novel WAITING FOR TODAY, as well as numerous published poems, short stories, and dramatic works.  Read his blog TRUTH: in 1000 Words or Less every THURSDAY at www.waitingfortoday.com