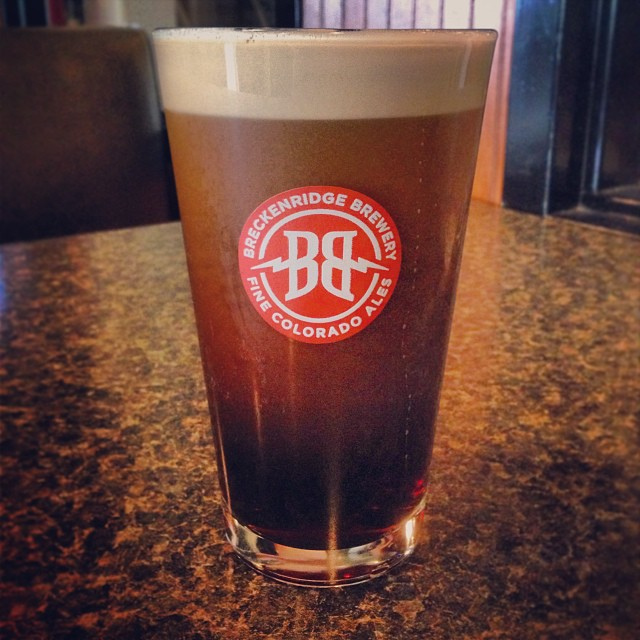 A Brewery By Any Other Name Just Isn't the Same
Believe it or not, I still play hockey for an adult rec team in Breckenridge, Colorado that is sponsored by Breckenridge Brewery.  I do this despite the fact that I moved ninety minutes away from Breck down to the flatlands of Denver nearly three years ago.  Yes, me and my three carpool buddies still drive weekly through traffic and treacherous road conditions up to ski country in order to play remarkably bad adult league hockey.  I must love that group of teammates a hell of lot.  That or I really like good beer.
Because when I say we are "sponsored" by Breckenridge Brewery what I actually mean is that they give us give us free beer and nachos after the game.  This hardly formal arrangement had been conceived of years before when I still lived in town and was actually captain of the team (the only true significance of which was that I was the one who registered us each and every season and paid our league dues up front, which probably suggests I should have been called "capital" rather than "captain").  At that time, we were called Quandary, and though I had been playing for the team for over a year and had been captain for at least three full seasons, I had to ask one of our long-timers where the hell the name had even come from.  Turns out we took our name not from the spectacular mountain peak that frames Breck's scenic Ten Mile Range but rather from the Quandary Grill, a local bar and restaurant.  Problem was, though, that no one could really tell me why.  They didn't give us a damn thing, and none of us had even step foot in the place in years.  Instead, we did all of our post-game drinking at Breckenridge Brewery.  The Brewery served the best beer this side of the Mississippi, and we were all friends with Kent the bartender who rewarded the loyalty of a group of dedicated locals with a prodigious drinking habit by comping much of our tab.  We, in turn, tipped him well and returned each Thursday.  It seemed to me that we should take this lovely relationship of ours to the next level and up our commitment, so when we finally needed to purchase new jerseys that Fall, we officially took the Brewery's name and became Breckenridge Brewery hockey.
And so it had been for years.  They gave us nachos and beers, and we looked darn good eating and drinking them.  We looked so good, in fact, that the beer started gaining a national reputation and the brewery itself became an institution in the heavily touristed ski destination.  Ok, none of this had anything whatsoever to do with our little ragtag band of skating misfits, but I even started having friends of mine from the East Coast call to tell me that they were finding Breckenridge Brewery beer at their local liquor store.  After expanding to various locations in the Denver metro area in order to produce more beer for wider distribution channels, they became the poster child for the local brew pub turned significant craft beer retailer.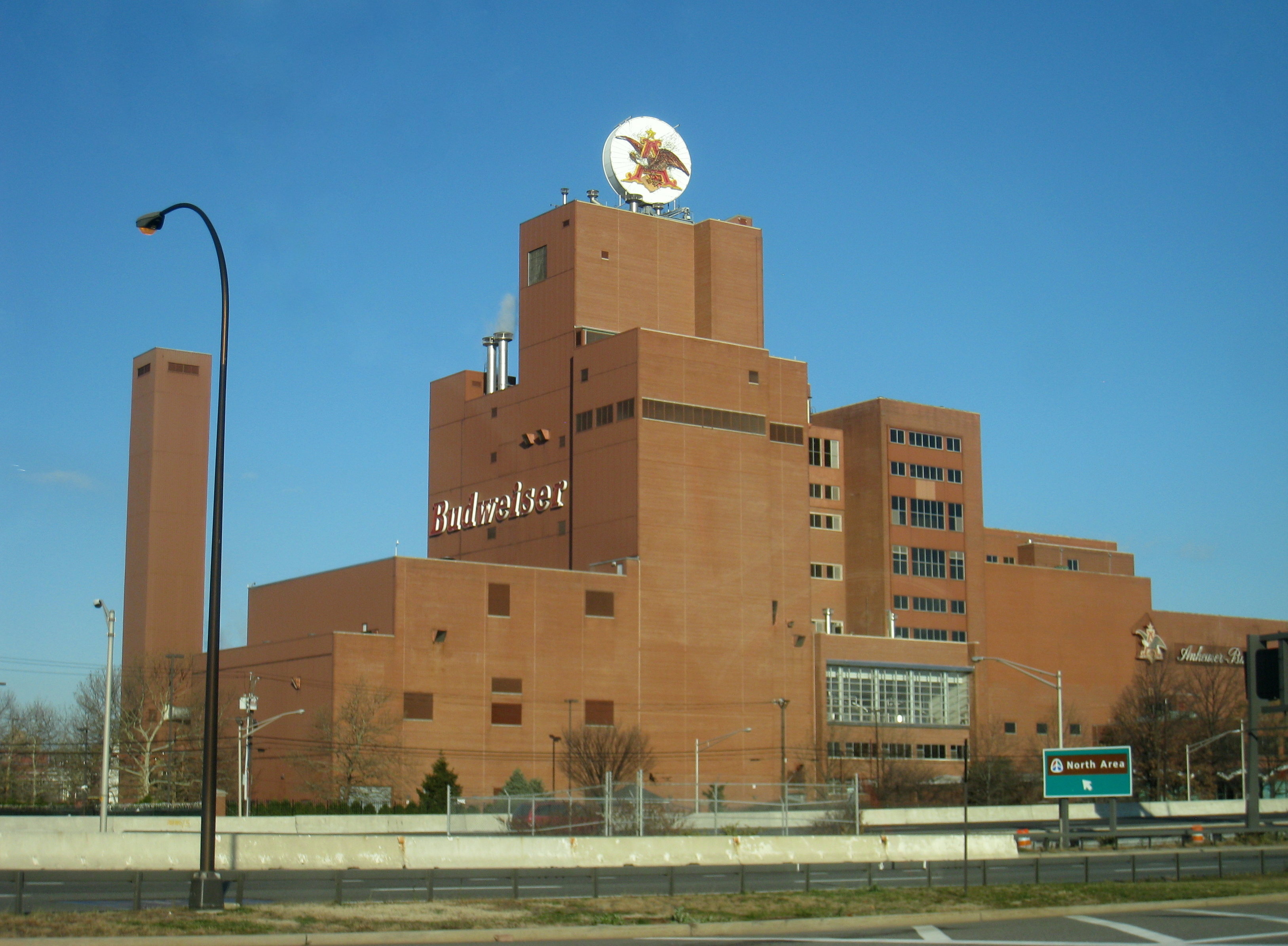 So it was with much trepidation that we entertained the news that Breckenridge Brewery, the little brew pub that could, had agreed to terms with beer behemoth Anheuser-Busch in order to purchase the brewery and all its associated facilities.  We figured the good thing we had going was certainly over.  We assumed that even if the current staff was retained, that they would be instructed by their new corporate bosses to do away with any middling hockey team sponsorship post haste.  What did we, after all, do for them?  While it was true that we proudly wore jerseys adorned with their logo, the fact that there are probably only four or five attendees for any one of our particular games and that these individuals are almost certainly either friends or relatives of ours who would be joining us at the Brewery regardless, this sponsorship could hardly be considered a local marketing coup driving significant increased business their way.
But then something funny happened.  Anheuser-Busch didn't change a thing.  Several months into the transition, we were still getting nachos and beer, and no one had sued us for intellectual property infringement demanding us to change our jerseys so as to avoid embarrassment at being aligned with an aging bunch of hockey wannabes.  In fact, the only thing that changed was a few pictures on the wall and the removal of pre-game Jameson shots due to a state law that prohibits larger-distribution brew pubs from serving hard alcohol.  As Kent told us, "It was like your older uncle came in and bought the place and just handed it over to you to run.  He sported the cash, but you still got to run it however you want."  Amen.
That said, don't let Anheuser-Busch fool you.  They're still in the business of making money, not catering to local hockey teams.  Their reasoning for keeping Breckenridge Brewery exactly as it always has been is still deeply rooted in profit motive.  Kent also told us that when the big wigs came in after the takeover, they made one thing abundantly clear: "We bought you because you do something we cannot.  If we were to try to impart our model onto yours, we would be ruining the unique aspect that made us buy you in the first place, thus crippling our own investment."
Too often when larger corporations come in and buy out their competitors, the buyers, in their false sense of superiority, come in and change the culture that made that business successful to begin with.  Kudos to Anheuser-Busch for seeing the value not just in what they were buying but in maintaining that culture and ethos that made it Breckenridge Brewery all along.  So thank you to Anheuser-Busch for the free beer and nachos.  And for not making us drink Budweiser…
Steven Craig is the author of the best-selling novel WAITING FOR TODAY, as well as numerous published poems, short stories, and dramatic works.  Read his blog TRUTH: in 1000 Words or Less every THURSDAY at www.waitingfortoday.co